Tools, Tanks, and Ladders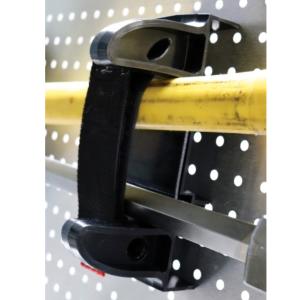 Hand and Power Tools, Water Tanks, Ladders, and more.
ACI Fire & Safety offers a full line of Firefighting Equipment and Tools, including fire racks, hooks, ladders, folding tanks, hand tools, power tools, brackets and mounting, and much more.
If you are looking for something and do not see it listed below, please give us a call or e-mail us.
Showing all 15 results