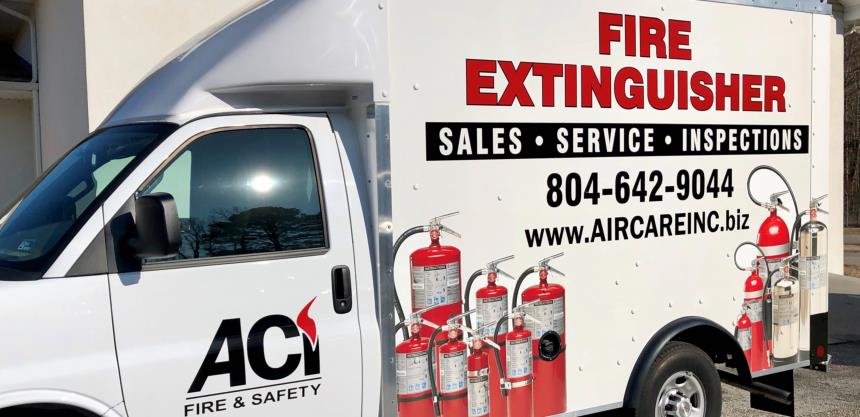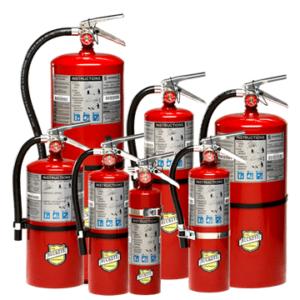 Now Mobile!
ACI is proud to announce that we are now offering mobile fire extinguisher recharge and service!
ACI Fire & Safety offers a full line of fire extinguishers and accessories. We also recharge fire extinguishers and perform low pressure hydrostatic testing of fire extinguisher cylinders. If you have any questions about fire extinguisher sales or service, please give us a call.
We offer a class on fire extinguisher operation. The class includes information on different classifications of extinguishers, extinguisher operations and a hands-on live fire exercise.A certificate will be presented after completion of the class.
ACI Fire & Safety offers a full range of fire extinguisher services, including:
Dry Chemical Recharging (All types)
CO2 Recharging
Class K (Wet Chemical, Kitchen) Recharging
Hydrostatic Testing
6-Year Service
On-Site and In-Store Inspections
Wheeled Unity Inspection and Service