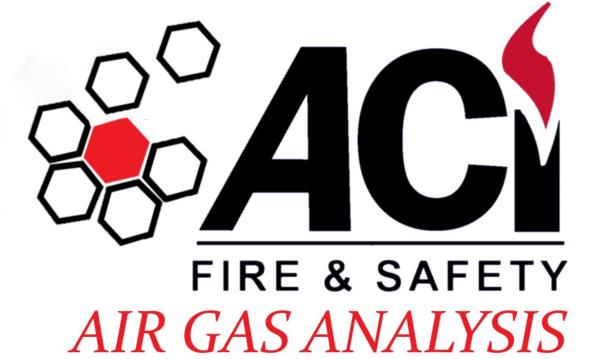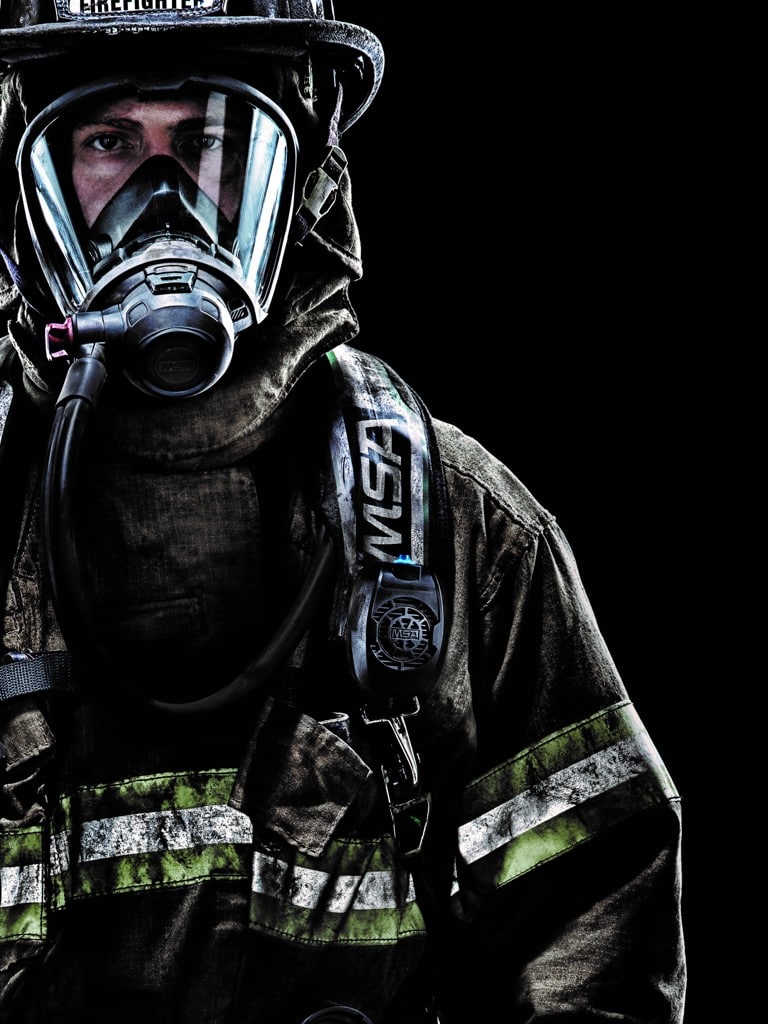 ACI Fire and Safety now offers in-store Air Gas Analysis.
With our new air quality testing facility, we now have a 1 to 2 day result time and offer emergency or on-demand air quality testing.
Air quality testing is the only way to assure you have safe quality breathing air.
Our air tests meet all NFPA standards.
We can establish an annual, semiannual or quarterly test (NFPA) schedule. The air sampling kits are easy to use and provide an air quality printout and certificate for each test.
Contact us today so you can relax about you air quality.