Description
Aircare carries the full line of FlameFighter products, including: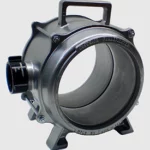 Hose Equipment
Electric and Gas Hose Testers
Hose Washers
Hose Hooks


---
SCBA Equipment
SCBA Brackets
SCBA Cabinets & Storage
SCBA Seats
Mask Bags
---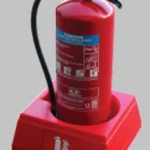 Fire Extinguisher Accessories
Fire Extinguisher & Hose Cabinets
Fire Carts
Fire Extinguisher Stands
UniKarts
Gear Bags
---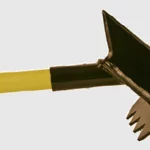 Pike Poles and Hooks
Pike Pole
Pole Parts
Build-A-Pole
New York Roof Hooks
---
Hand and Wildland Tools
Axes
Forcible Entry Tool
Wildland Tools
Bolt & Cable Cutters
Shovels
Wrenches
Pry Bars
Sledge Hammers & Mallets
---
Piercing Nozzles
Original Flamefighter 1000
The original Flamefighter since 1987 gets you to the source of the fire quickly. In just seconds, firefighters can insert a Flamefighter nozzle into virtually any desired entry point and generate a high pressure spray.  See the FlameFighter site for additional piercing nozzles.
---