Description
Our products are used by many gas and water departments, large ship builders, and the military. We do our very best to maintain adequate levels of inventory for prompt shipment and are capable of reacting quickly to produce additional stock. All items are manufactured in house. We also competitively source building materials related products for local municipalities and government entities.
Pajono Woodworks offers a broad range of products and services and we look forward to serving you. You can be assured that any item you purchase here is made with the utmost care and attention to detail. Your satisfaction is guaranteed.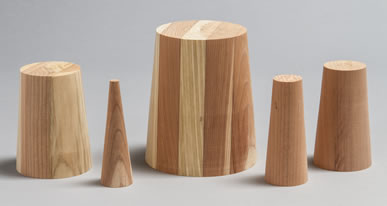 Redwood Pipe Plugs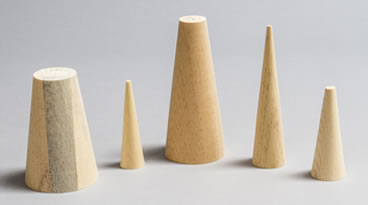 Softwood Plugs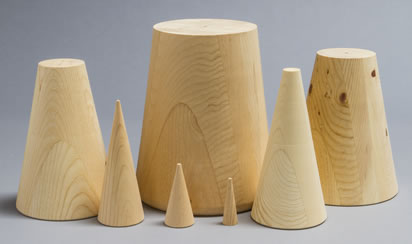 DOD Damage Control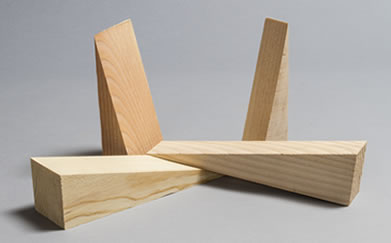 Softwood Wedges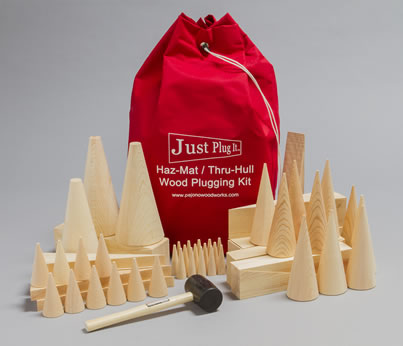 Economy Haz-Mat Plugging Kit
For the full line of Haz-Mat Plug and Wedge Kits, visit https://www.pajonowoodworks.com/hazmatplugkits.htm
HazMat plugs and wedges can be used to temporarily stop or reduce the flow of liquids from pipes, tanks, and cylinders. Hazardous Material plugs and wedges conform and swell upon contact with liquid ensuring a tight fit. The following Haz-Mat Plug Kits have a broad range of wood plugs and wedges designed for Fire Departments and Hazardous Material Cleanup Teams. These kits would serve equally well onboard a ship or yacht for damage control. The small, standard, and ultimate kits come packaged in a durable red shipping tote as pictured.
We believe our Plug & Wedge Kits have the best assortment of hazmat wood plugs and wedges available. Our hazmat plug kits have both sharp and shallow taper wood plugs making them extremely versatile. The sharp taper wood plugs are ideally suited for temporarily plugging gashes and punctures in tanks, cylinders, and yacht hulls. The shallow taper plugs are better suited for plugging broken gas & water lines or thru hull fittings because they provide more surface contact inside the pipe or fitting.