Description
Located in Chesterfield, Virginia, Dragon Fire Gloves is dedicated to helping you find the best applications for all of your glove needs. Since 2005, we've been striving to create lasting relationships with our customers, and guarantee that they can count on us for the best gloves, quality materials and zero hassles. Let us know what we can do for you or your department by giving us a call at (800) 975-7059. We're here to make sure you don't have to worry about anything.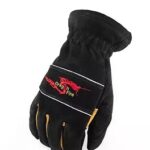 The X2 (NFPA 1971-2018 Edition)
The new flagship structural firefighting glove from Dragon Fire Gloves. This glove is NFPA 1971, 2018 edition Certified.
---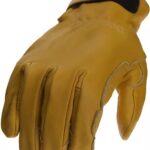 Rope Gloves
Leather Gloves.
A pair of Leather Gloves that can be used for many different situations.
---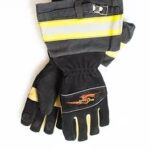 Dragon Fire TEXAN
Dragon Fire Glove's structural firefighting glove with extended cuff. This glove is certified by UL to NFPA 1971, Edition 2018.
---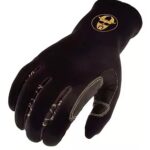 Water Rescue (Neoprene)
The Water Rescue Glove is a neoprene glove that is used to keep skin safe against water abraison.
---